12-Responsible Production and Consumption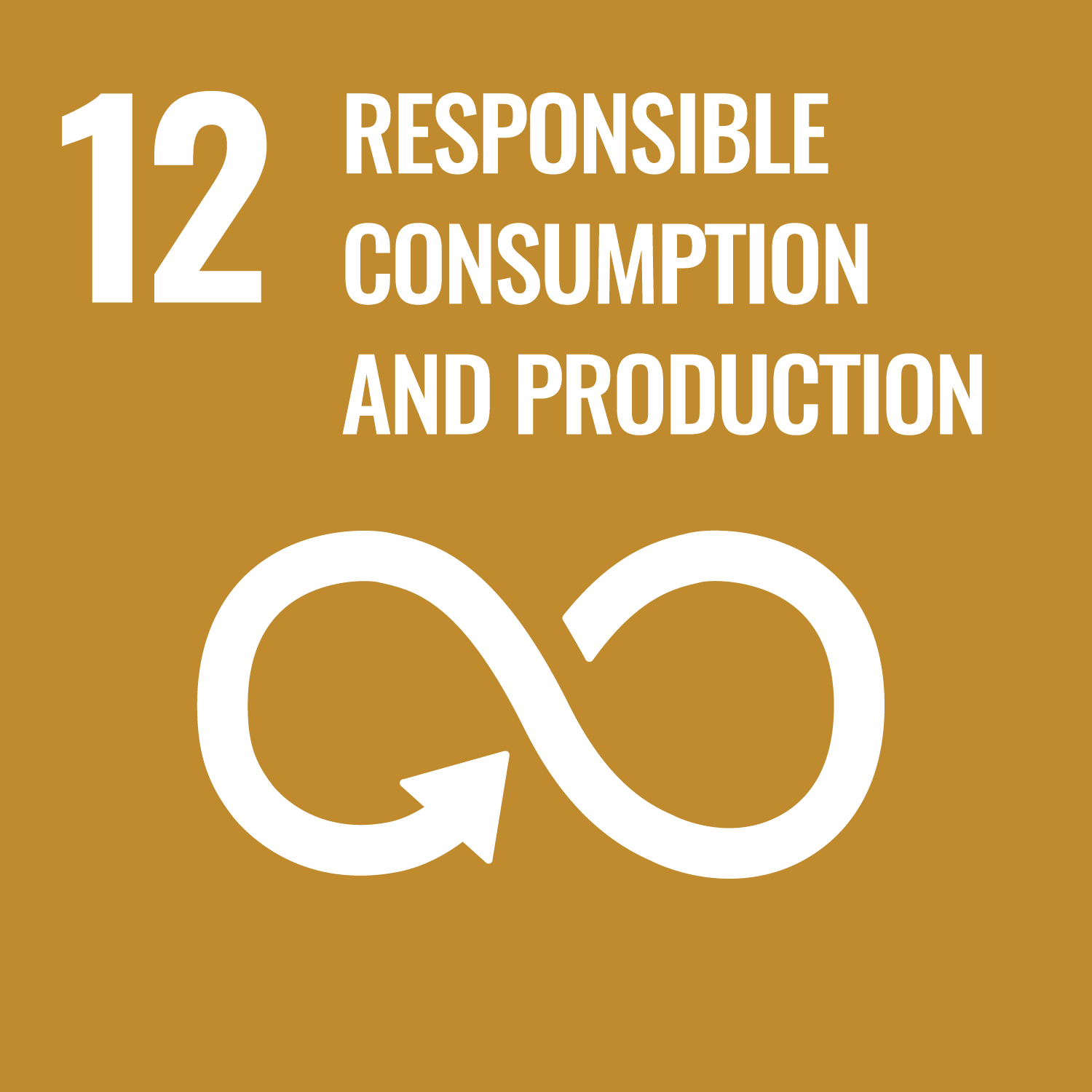 Related articles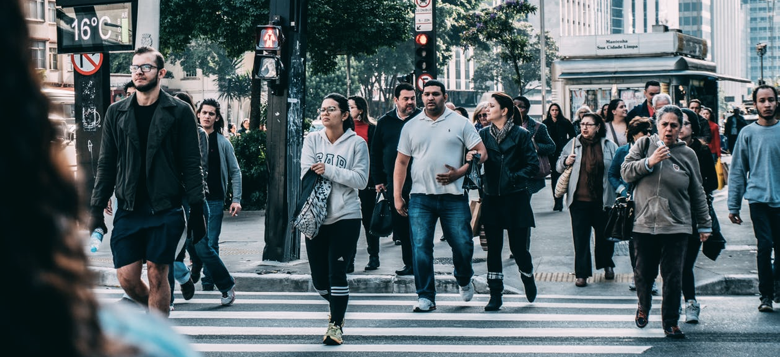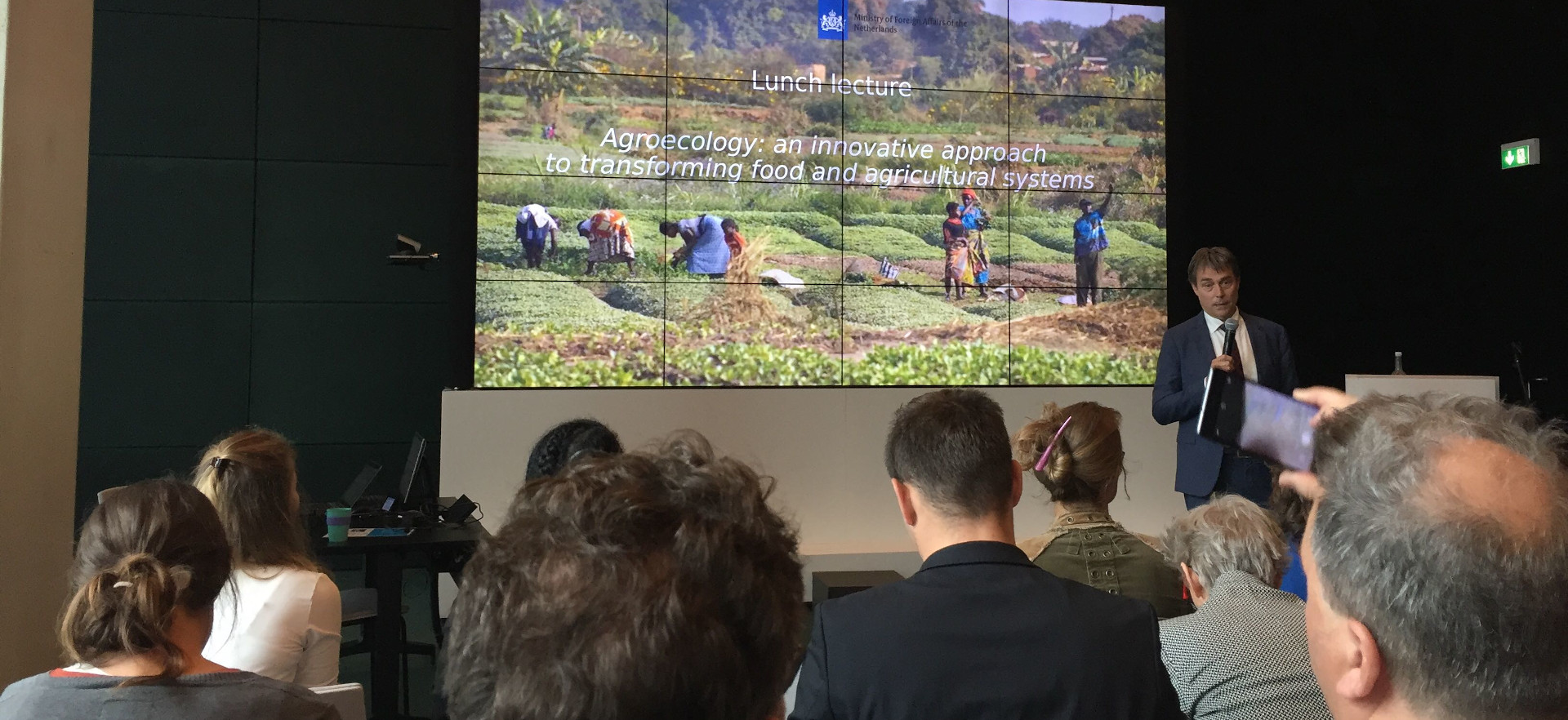 Agroecology can feed the world (and save it)
Last September, the Fair, Green and Global (FGG) Alliance, the Ministry of Foreign Affairs and the Ministry of Agriculture co-organized a lunch lecture on agroecology. Agroecology touches on a wide range of aspects that are central to FGG's mission by providing an integral approach of social justice and environmental sustainability. At this lunch lecture prof. dr. Pablo Tittonell (INTA, RUG) presented a wealth of scientific proof that underpins the power of agroecology.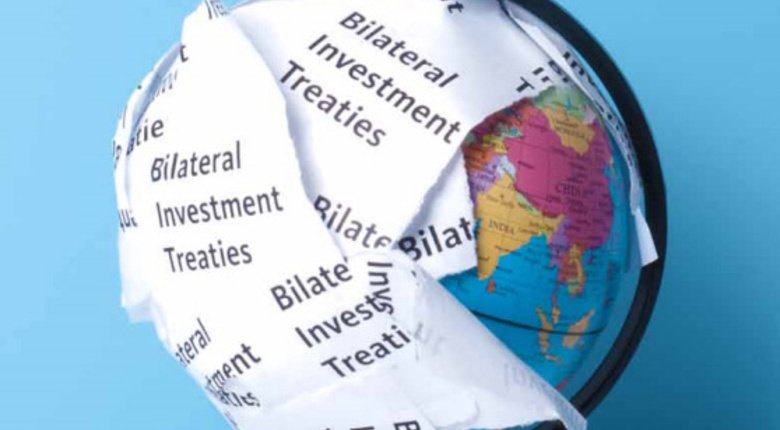 A genuinely future-proof global trade model looks different
The Fair Green & Global Alliance comprises 6 Dutch organisations and over 1,000 organisations and networks in the global South. Together we work to strengthen the voice of civil society actors in public and political debates. Trade and investment have the potential to contribute significantly to economic opportunities and equality. We focus on the rules determining our international trade and financial system, and establish links between the way in which we have organised our global economy and the effects this has on people and the environment across the world.
The FGG Alliance, broad-based as it is, dedicates resources to the debate around trade and investment agreements. We work with local groups in Latin America on the EU-Mercosur agreement and unite with Indonesian organisations in a critical campaign around the EU-Indonesia Comprehensive Economic Partnership Agreement (CEPA). We also focus on the Comprehensive Economic and Trade Agreement (CETA) between the EU and Canada. The Alliance played an active role in the debate around the – now stalled - Transatlantic Trade and Investment Partnership (TTIP) between the EU and the US. And we advocate for the abolishment of the – currently predominantly North-North oriented - Energy Charter Treaty. Why do we do this?